100BANYA Easy Breakfast Brown Rice Flakes 3 Flavours Set Strawberry/Banana/Matcha (6pcs/9pcs)
Regular price
$65.00
$0.00
Unit price
per
Content: 6pcs.
Strawberry brown rice flakes x 2 cups
Banana brown rice flakes x 2 cups
Matcha brown rice flakes x 2 cups
Expiration: 120 days
Ingredients: Please scroll down to the bottom of this page. 
Link for wholesale (different flavours): https://axaliving.ca/collections/dessert-sets-wholesale/products/copy-of-100banya-easy-breakfast-brown-rice-flakes-3-flavours-set-strawberry-banana-matcha-6pcs-9pcs
How to eat:
Open the plastic cup, transfer the content into a deep mug, use a spoon (or simply use your finger) to crush the top layer, add 100ml milk or soy milk (this is just a recommendation, adjust the amount of milk as you like) and ready to eat!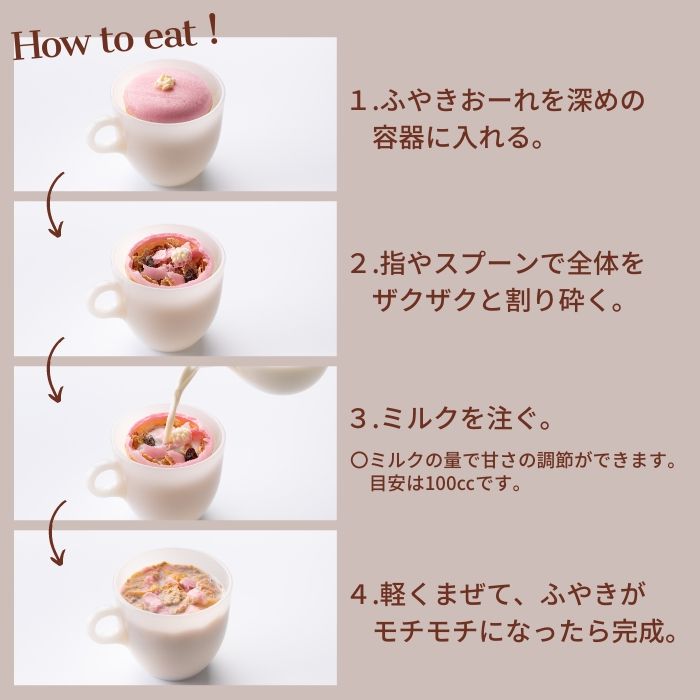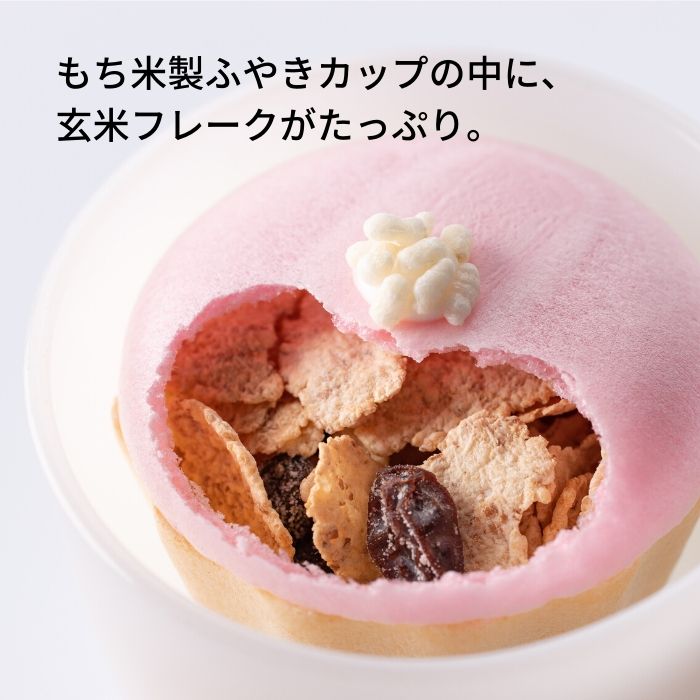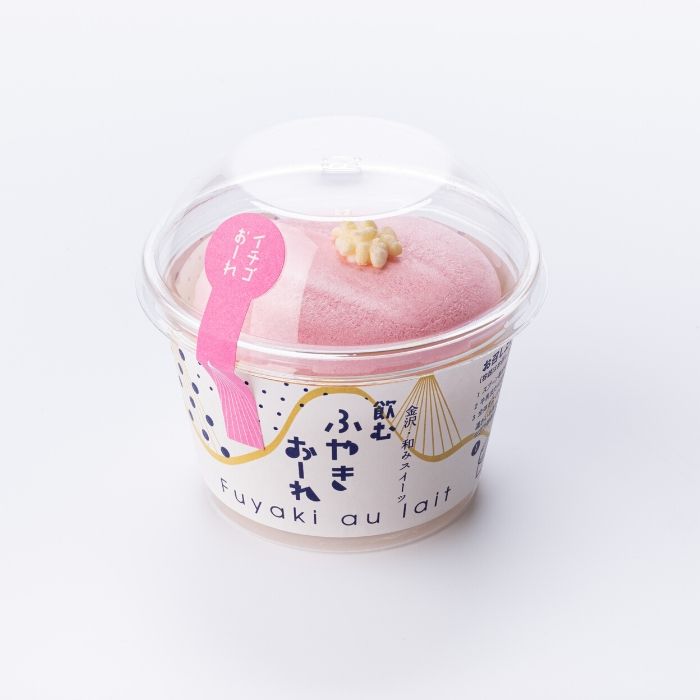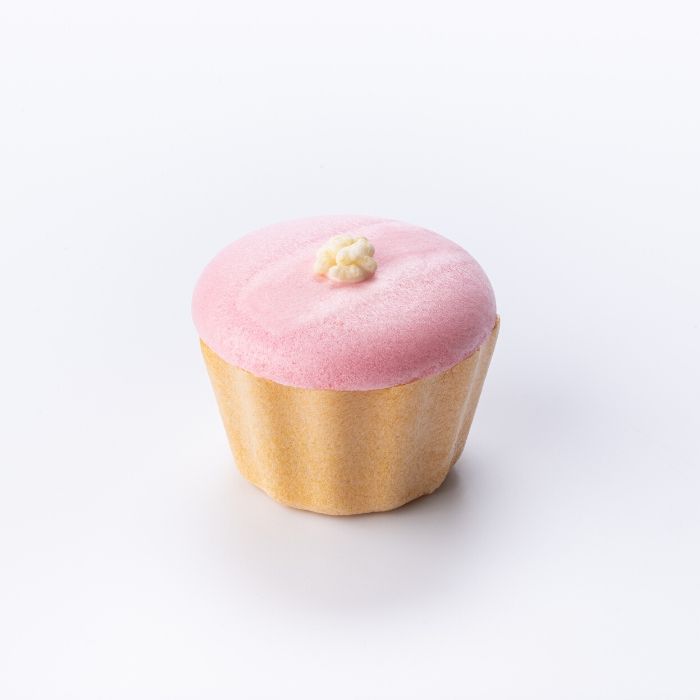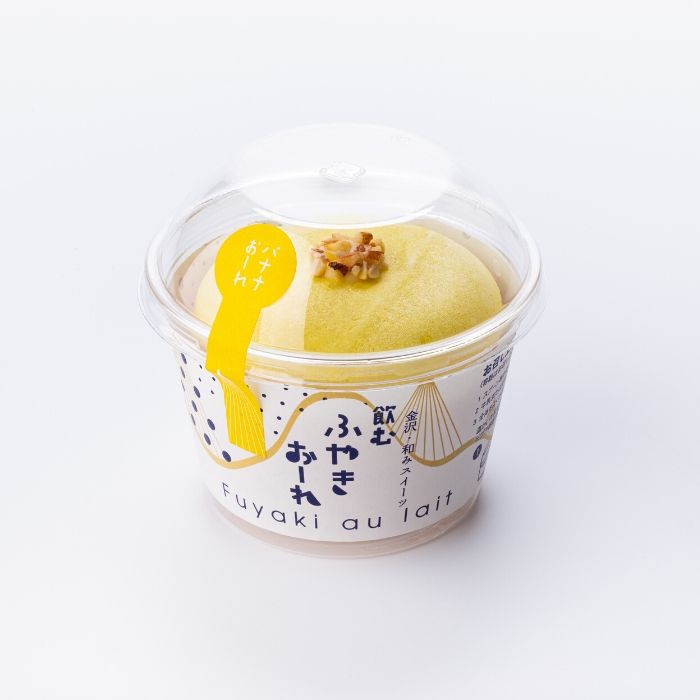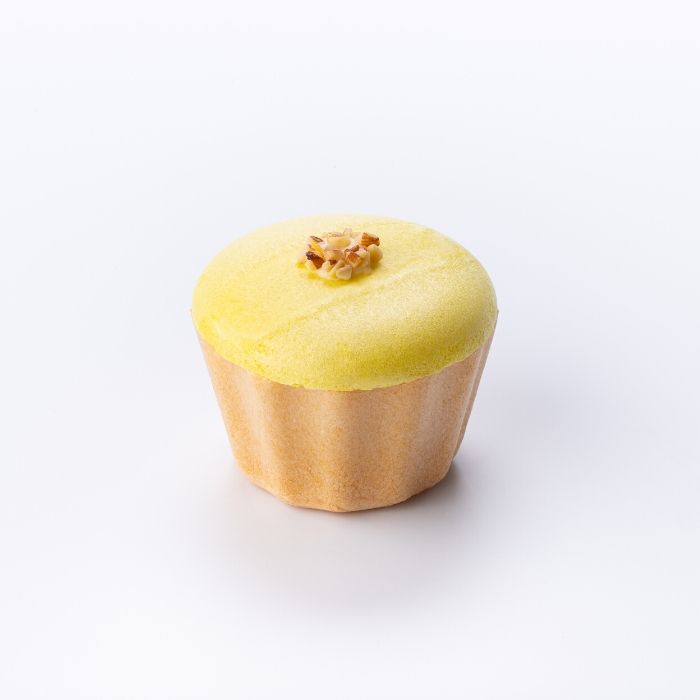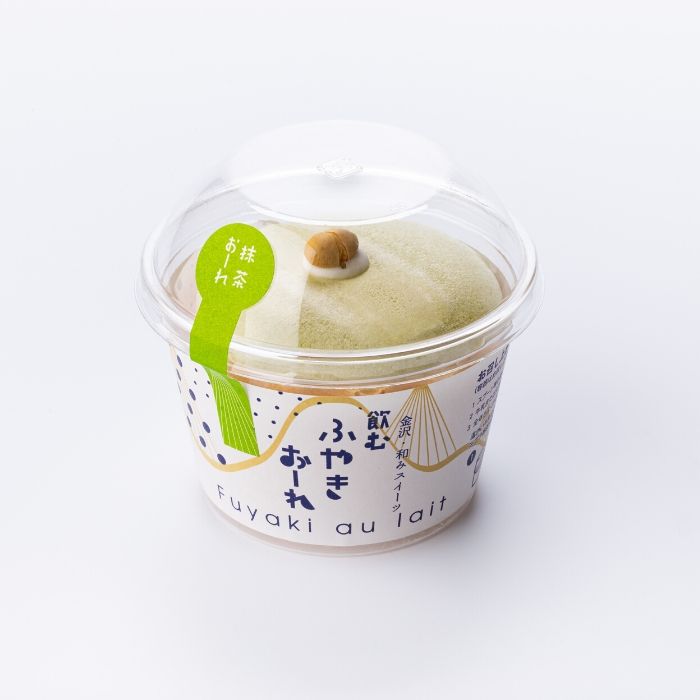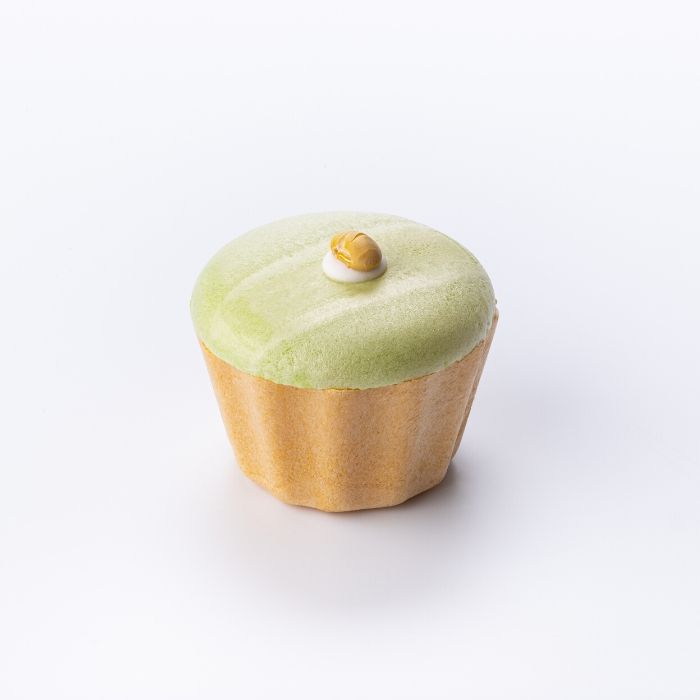 Ingredients: [Strawberry] Brown rice flakes (brown rice, milled rice, sugar, wheat, rice bran, salt, grape sugar fructose liquid sugar), powdered strawberry ole (sugar, defatted milk powder, dextrin, vegetable oil, lactose, salt, powdered strawberry juice, cream extract powder) , Fuyaki cup (glutinous rice (domestic)), raisins, glutinous rice puff, icing sugar (granulated sugar, powdered egg white) / Ca carbonate, phosphate (Ca, K), vitamin C, emulsifier (derived from soybean), Tocopherol acetate, antioxidant (vitamin E), iron, niacin, vitamin B1, acidulant, vitamin A, vitamin B2, vitamin D, thickener (CMC-Na), fragrance, casein Na, sweetener (acesulfam K) , Stevia), paste (sugar gum), red koji pigment, (some include soybeans, milk components, and eggs)

[Banana] Brown rice flakes (brown rice, milled rice, sugar, wheat, rice bran, salt, grape sugar fructose liquid sugar), powdered strawberry ole (sugar, defatted milk powder, dextrin, vegetable oil, lactose, salt), fuyaki cup (glutinous rice (glutinous rice (glutinous rice)) (Domestic)), raisins, almonds, icing sugar (granulated sugar, powdered egg white) / Ca carbonate, phosphates (Ca, K), vitamin C, emulsifiers (derived from soybeans), tocopherol acetate, antioxidants (vitamin E) ), Iron, Niacin, Vitamin B1, Acidulant, Vitamin A, Vitamin B2, Vitamin D, Thickener (CMC-Na), Fragrance, Casein Na, Sweetener (Acesulfam K, Stevia), Cutiny pigment, Glue ( Gua gum), (some include soybeans, milk ingredients, and eggs)

[Matcha] Brown rice flakes (brown rice, milled rice, sugar, wheat, rice bran, salt, grape sugar fructose liquid sugar), powdered soft drink (sugar, vegetable oil, powdered candy, matcha, lactose, whole powdered milk, sweetened defatted powdered milk, salt), Fuyaki cup (glutinous rice (domestic)), raisins, soybeans, icing sugar (granulated sugar, powdered egg white) / Ca carbonate, phosphate (Ca, K), vitamin C, emulsifier (derived from soybeans), tocopherol acetate , Antioxidant (vitamin E), iron, niacin, vitamin B1, acidulant, vitamin A, vitamin B2, vitamin D, pH adjuster, casein Na, stabilizer (CMC), seasoning (nucleic acid, etc.), fragrance, (Some include soybeans, milk components, and eggs)
---