Crispy Pie Gourmet Combo (20pcs x 3 sets) Chicken Wings + Shrimp Butter + Ise Lobster Flavour
Regular price
$150.00
$0.00
Unit price
per
3 of the best selling crispy pies! 
Content: 
Chicken Wings Crispy Pie  x 1 set
Japanese Golden Ise Lobster Flavour Crispy Pie x 1 set
Shrimp Butter Crispy Pie x 1 set
Each set has 20 pieces. 
Each set weighs 385g. 
Expiration: 180 days
Ingredients: Please scroll down to the bottom of this page.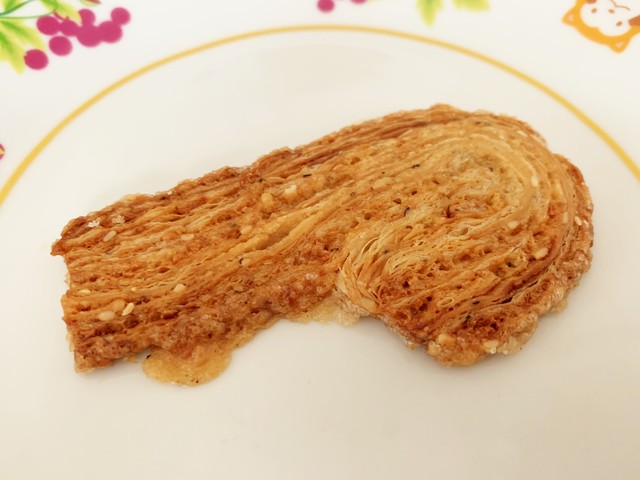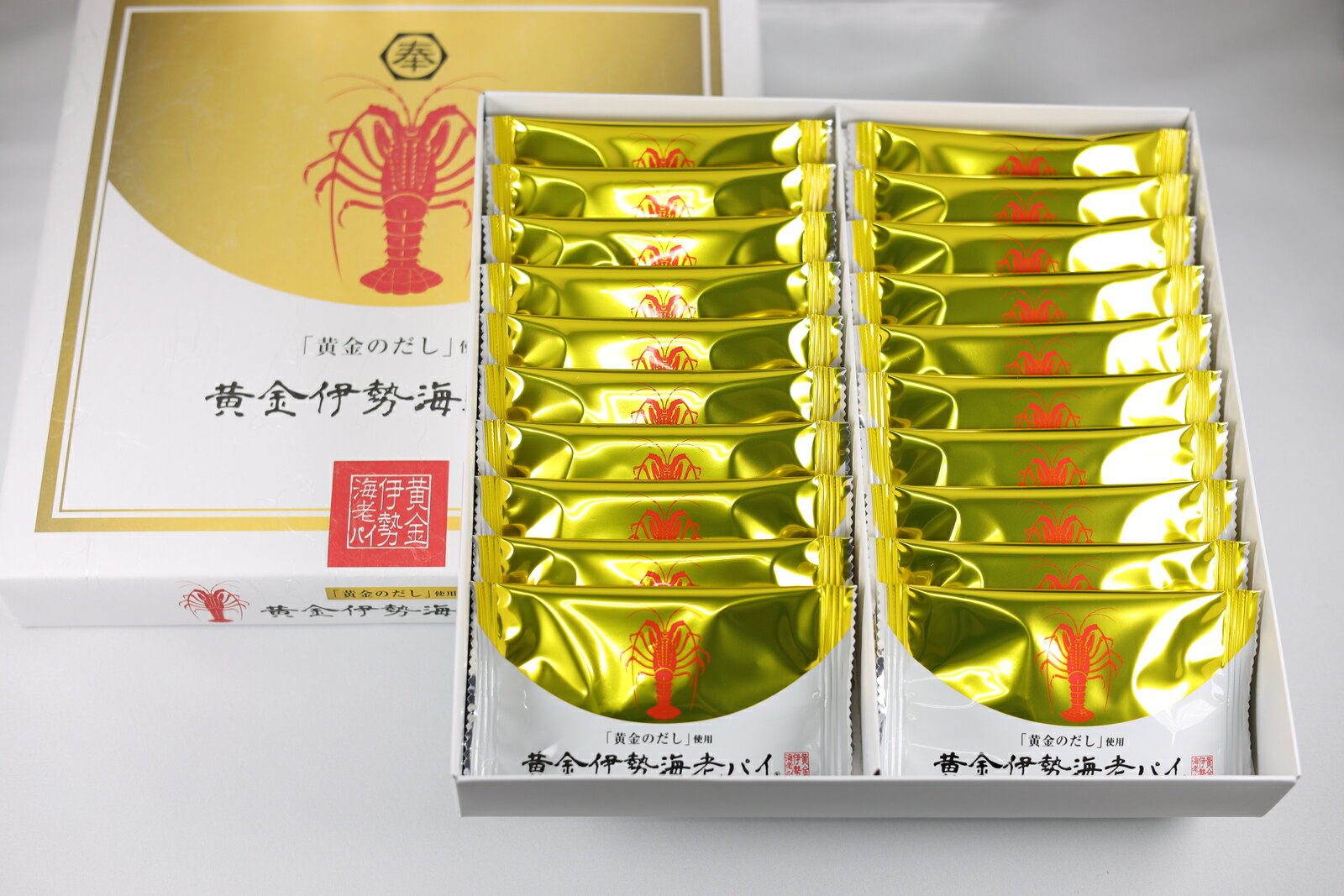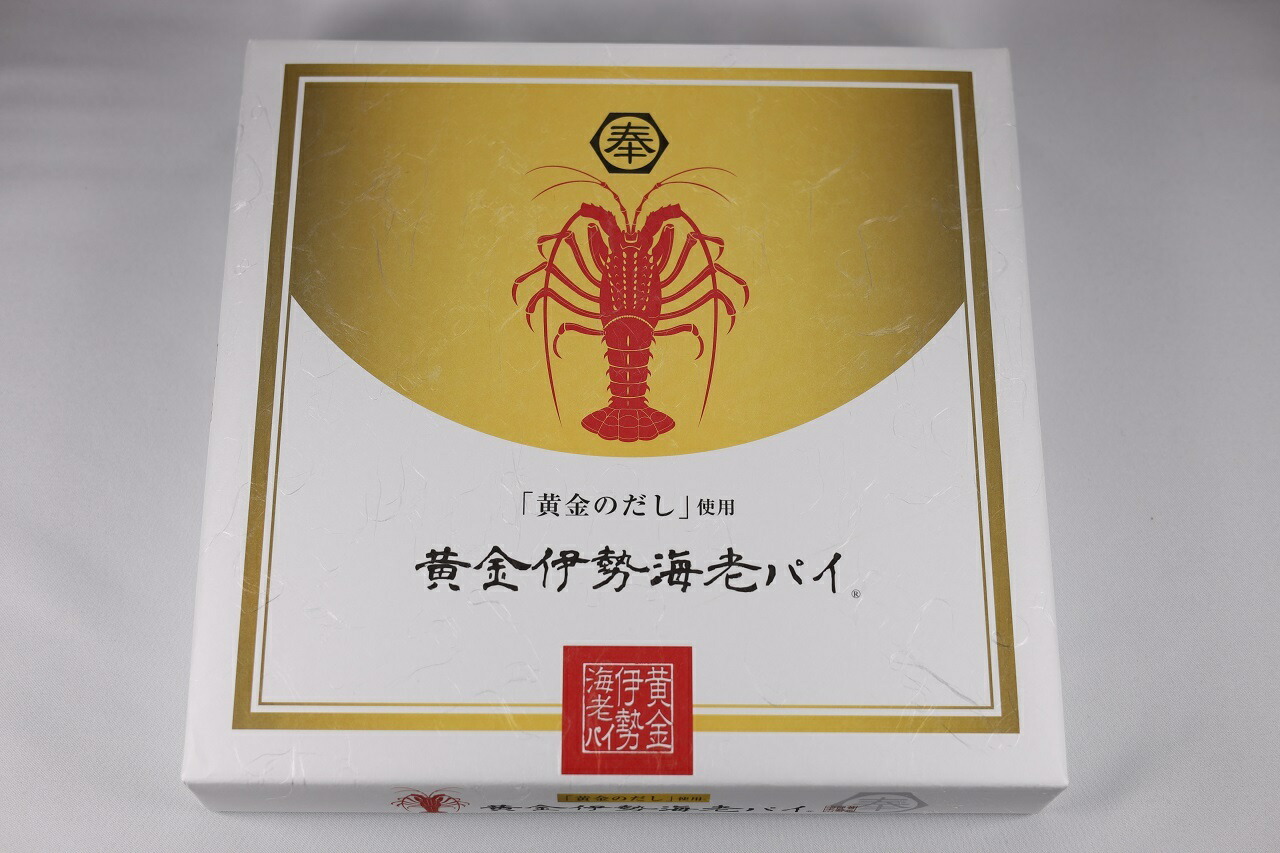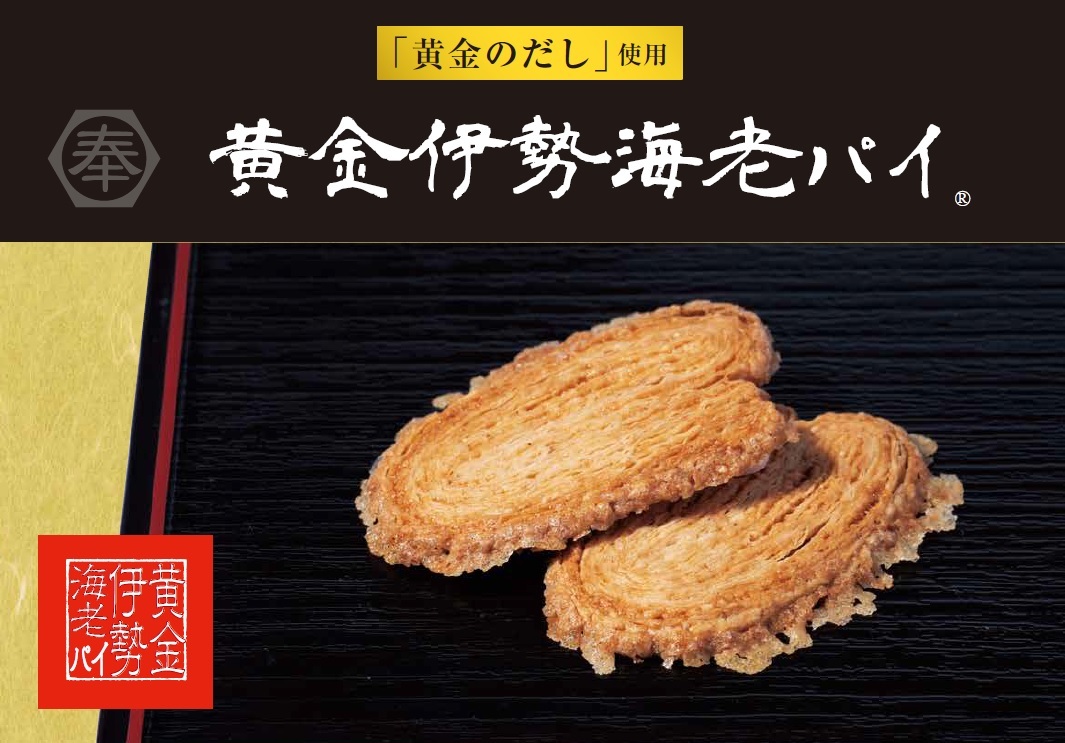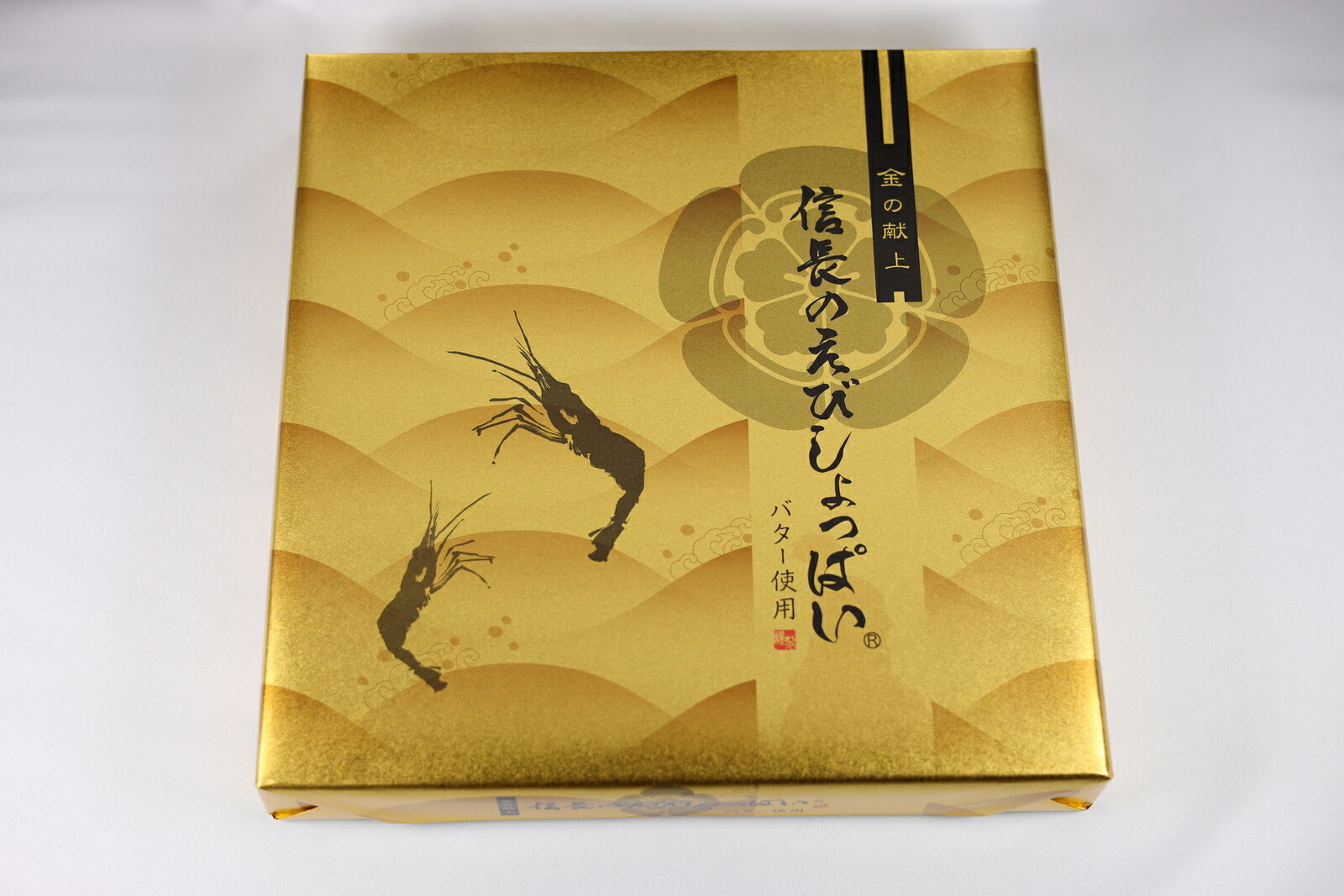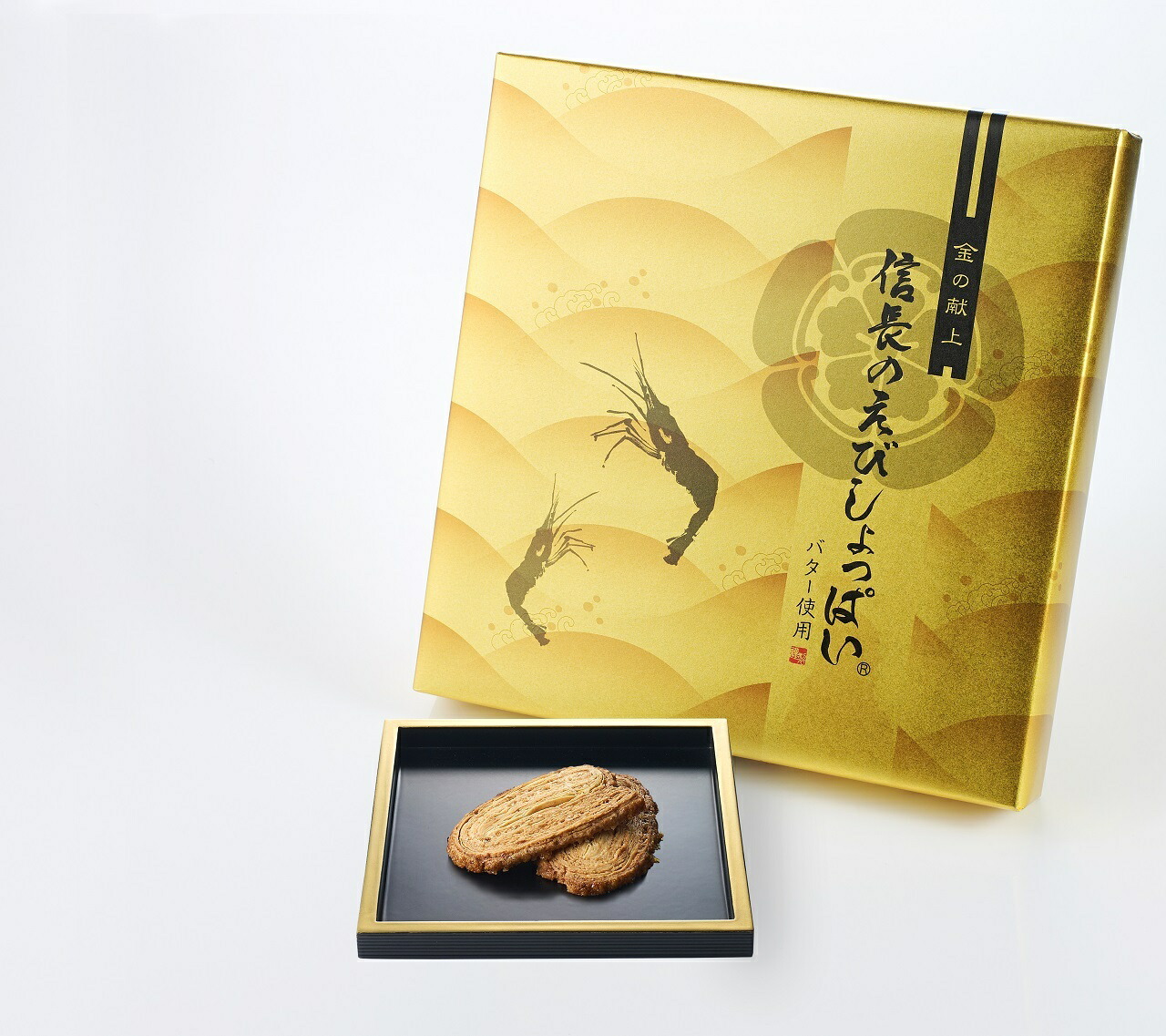 Ingredients:
[Chicken Wings Crispy Pie] Wheat flour, margarine, sugar, sauce (soy sauce, sugar, miso, water candy, sake, garlic, pepper, spices), white sesame, chicken wings seasoning, chicken, butter, black pepper, defatted milk powder, salt / emulsifier, fragrance, seasoning (Amino acids, etc.), thickener (xanthan), sweetener (stevia), (some include wheat, milk ingredients, soy sauce, chicken, pork, gelatin, sesame)
[Japanese Golden Ise Lobster Flavour Crispy Pie] Wheat flour, margarine, sugar, small shrimp, soup stock (salt, bonito flakes, roasted chin, mackerel shavings, shavings, flavor seasoning (bonito flakes), dried bonito, powdered soy sauce, dried konbu, onion powder), white sesame, butter , Salt, dried bonito powder, defatted milk powder / swelling agent, emulsifier, seasoning (amino acids, etc.), fragrance, (some include wheat, milk ingredients, shrimp, sesame, mackerel, soy sauce)
[Shrimp Butter Crispy Pie] Wheat flour, edible vegetable fats and oils, edible refined processed fats and oils, sugar, butter, small shrimp, white sesame, milk, salt, defatted milk powder / swelling agent, emulsifier, fragrance, (some wheat, milk components, shrimp, sesame, soybeans Including)
---