[Wholesale] Hokkaido Furano Melon Sandwich Cookies 10 pcs (24 Sets)
Regular price
$527.00
$0.00
Unit price
per
This product has a strong melon aroma and a rich taste. High-quality red flesh melon from Furano City was used. 
Content: 24 sets
One set has 10 pieces

Size (1 set): 22.5×16×3cm
Weight (1 set): 210g
Expiration: 180 days
Storage method: Avoid direct sunlight and high temperature and humidity, and store at 28 ° C or below.
Ingredients: chocolate, flour, margarine, sugar, egg white, milk, etc., salt / emulsifier, fragrance, coloring agent (carotinoid), pH regulator, (some include wheat, egg, milk component, soybean)
Allergens: Eggs, milk, wheat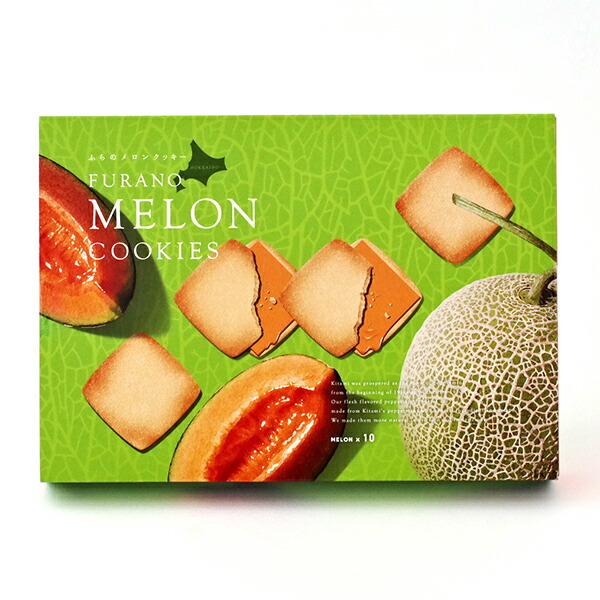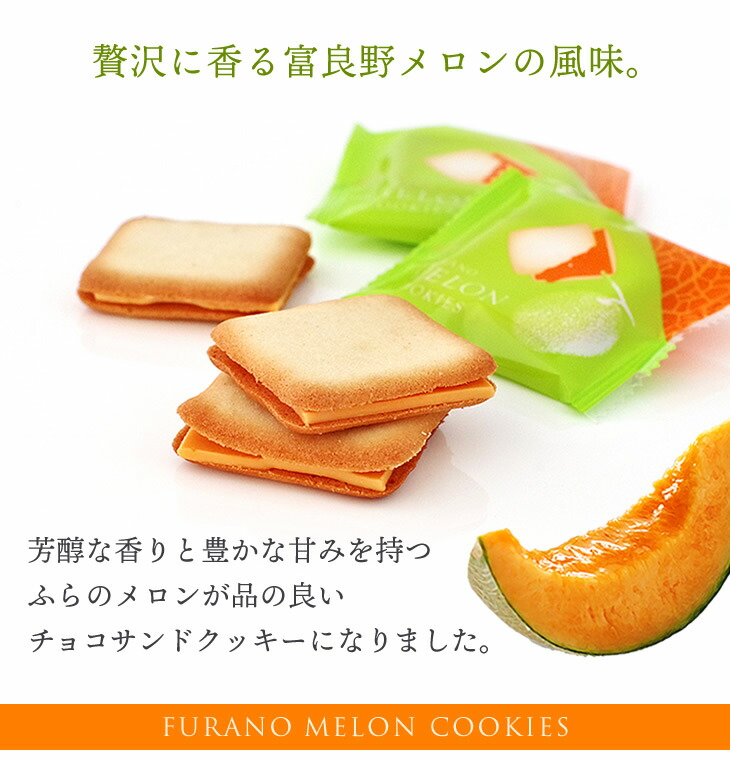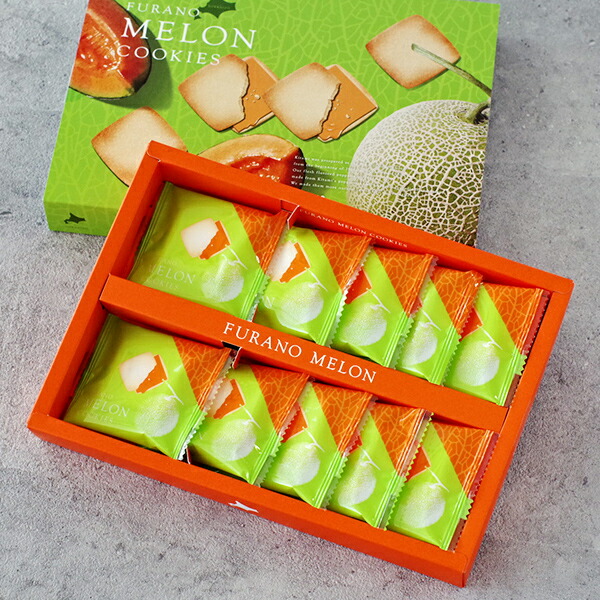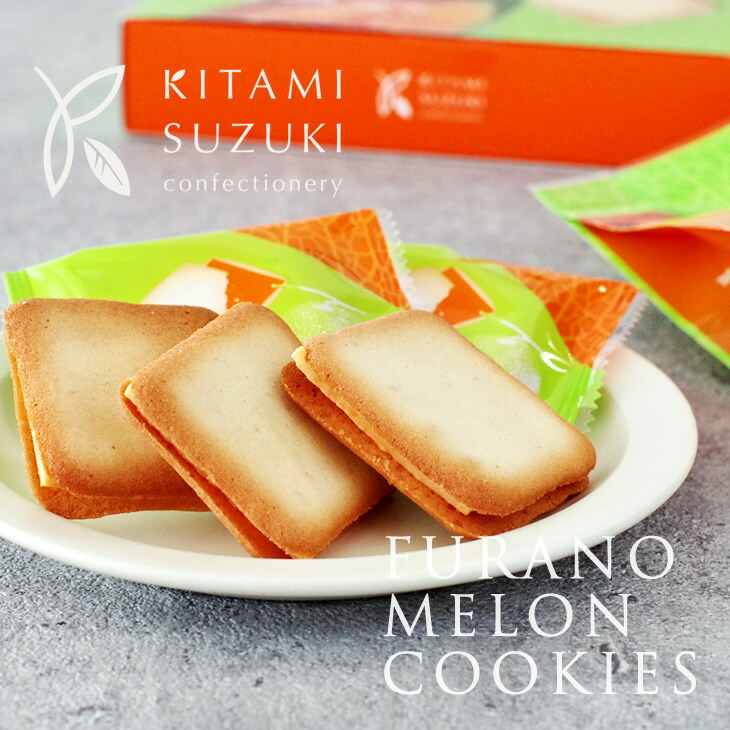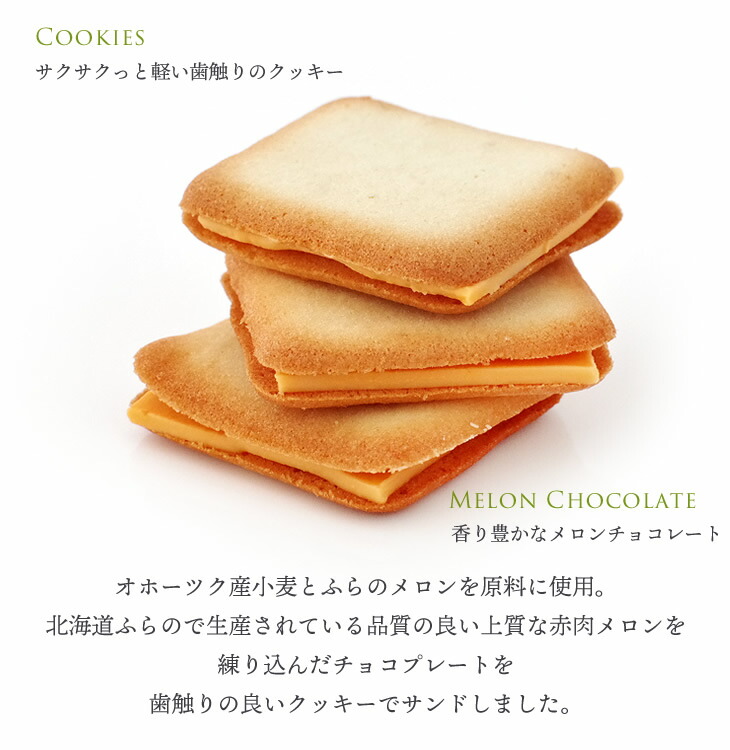 ---