[Izu Kappa] Anmitsu Luxury 8pcs Dessert Set 4 Flavours in Bamboo Basket
Regular price
$135.00
$0.00
Unit price
per
Content

Total: 8 pcs Anmitsu (Traditional Japanese Jelly Dessert)

Brown sugar syrup and red bean flavour x2

Brown sugar syrup and soybean powder flavour x2

Matcha and red bean flavour x2

Sugar syrup and red bean flavour x 2

Manufacturer

Kurihara Shoten Co., Ltd.

184-3 Fushimi, Shimizu-Cho, sunto-gun, Shizuoka Prefecture

055-975-0098

Expiration

 60 days

Storage method

avoid direct sunlight, store in cool places
 Ingredients: 
- Tokoroten (Izu Amakusa・malic acid) We use algae from local Izu only. 
- Bean paste: sugar,azuki beans, glycine
- 
Brown sugar syrup:
100% Okinawa brown sugar 
- Matcha
syrup
: sugar (sugar,glucose fructose liquid sugar), starch syrup, matcha tea, honey, safflower pigment, Gardenia pigment
- Sugar syrup
: sugars (sugar, glucose fructose liquid sugar) and others
- Kinako (Soybean powder): domestic soybeans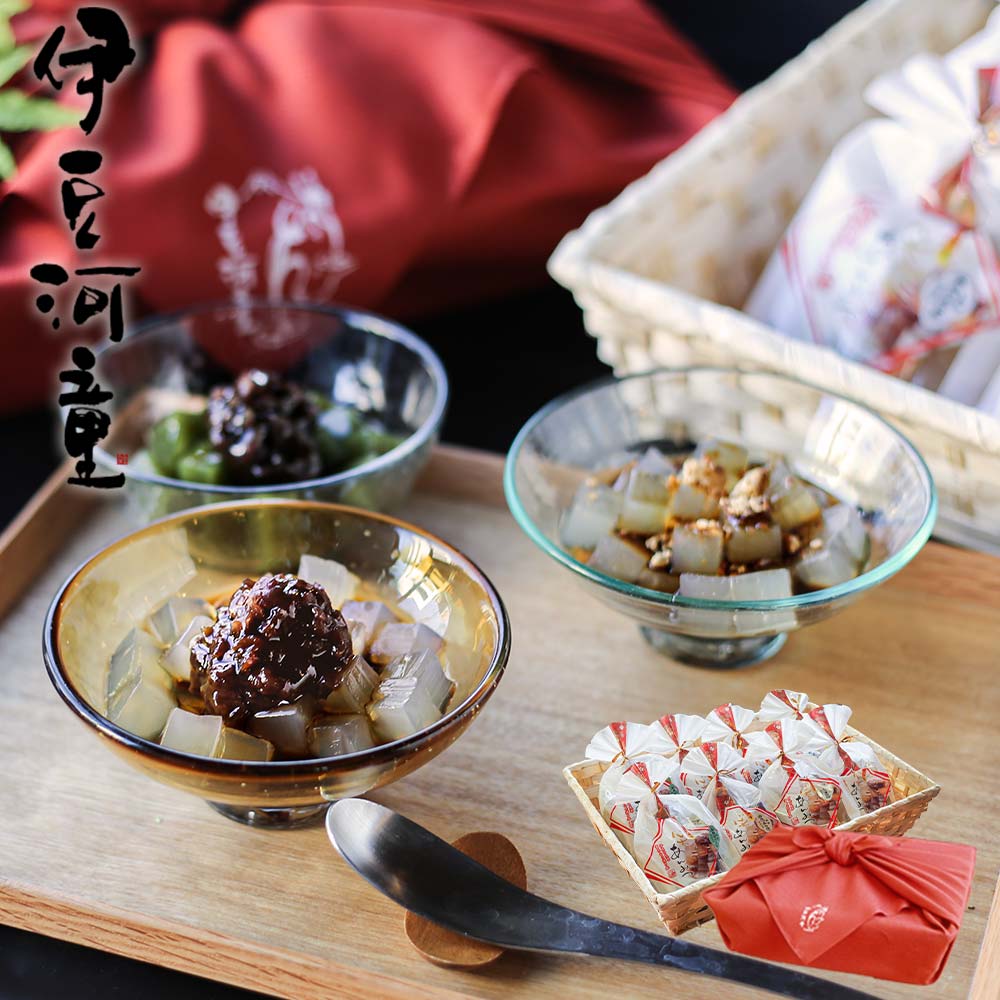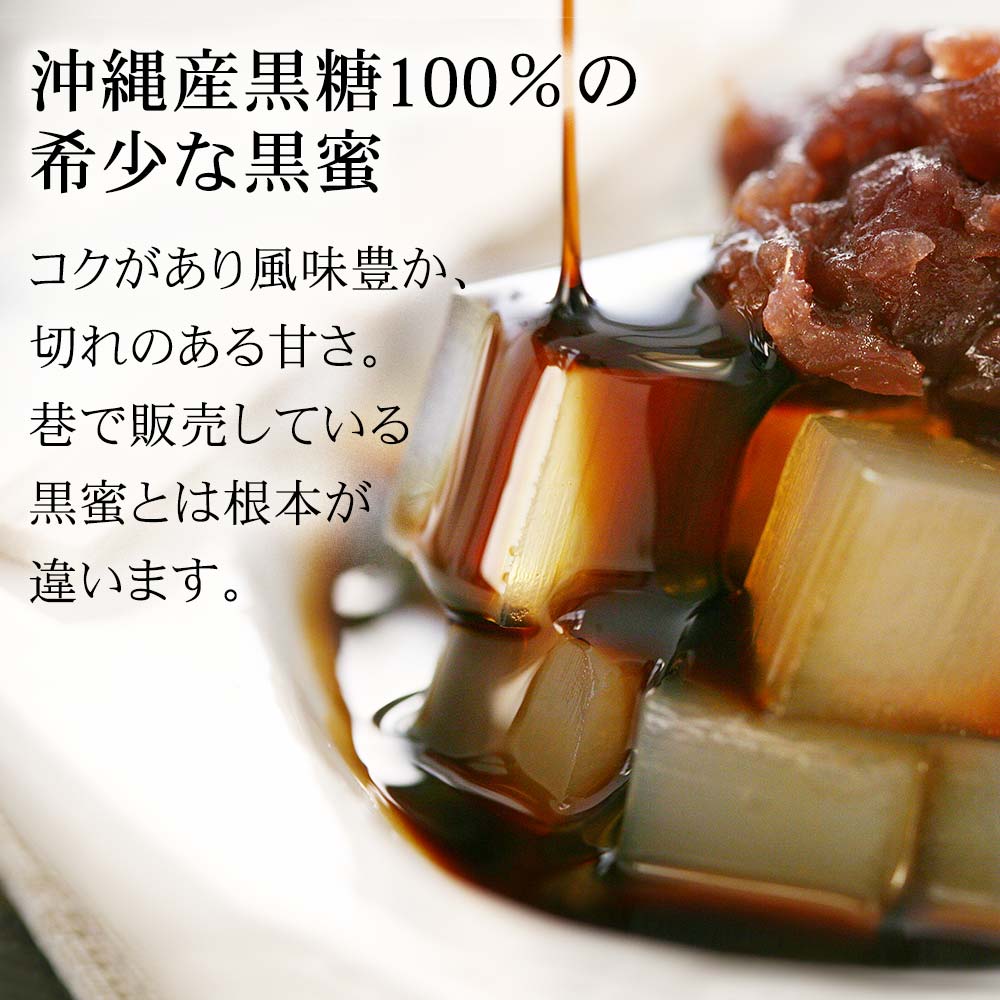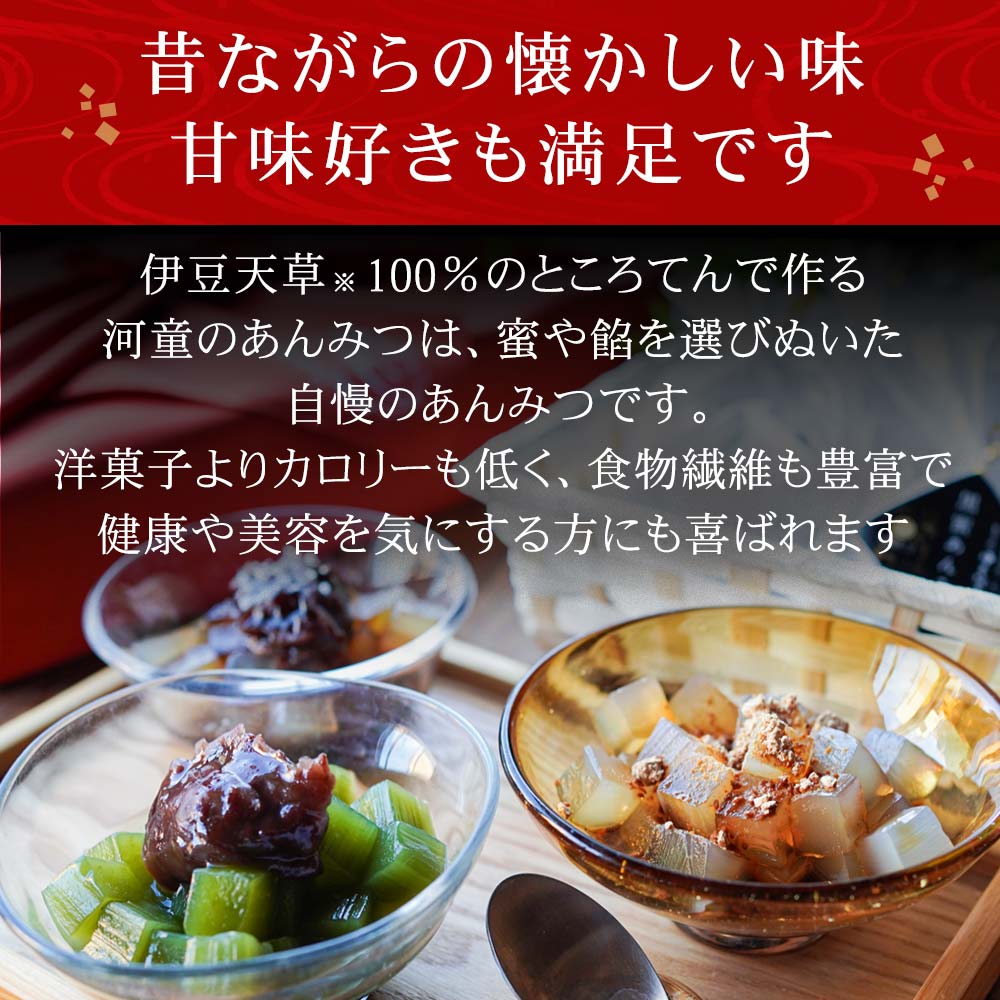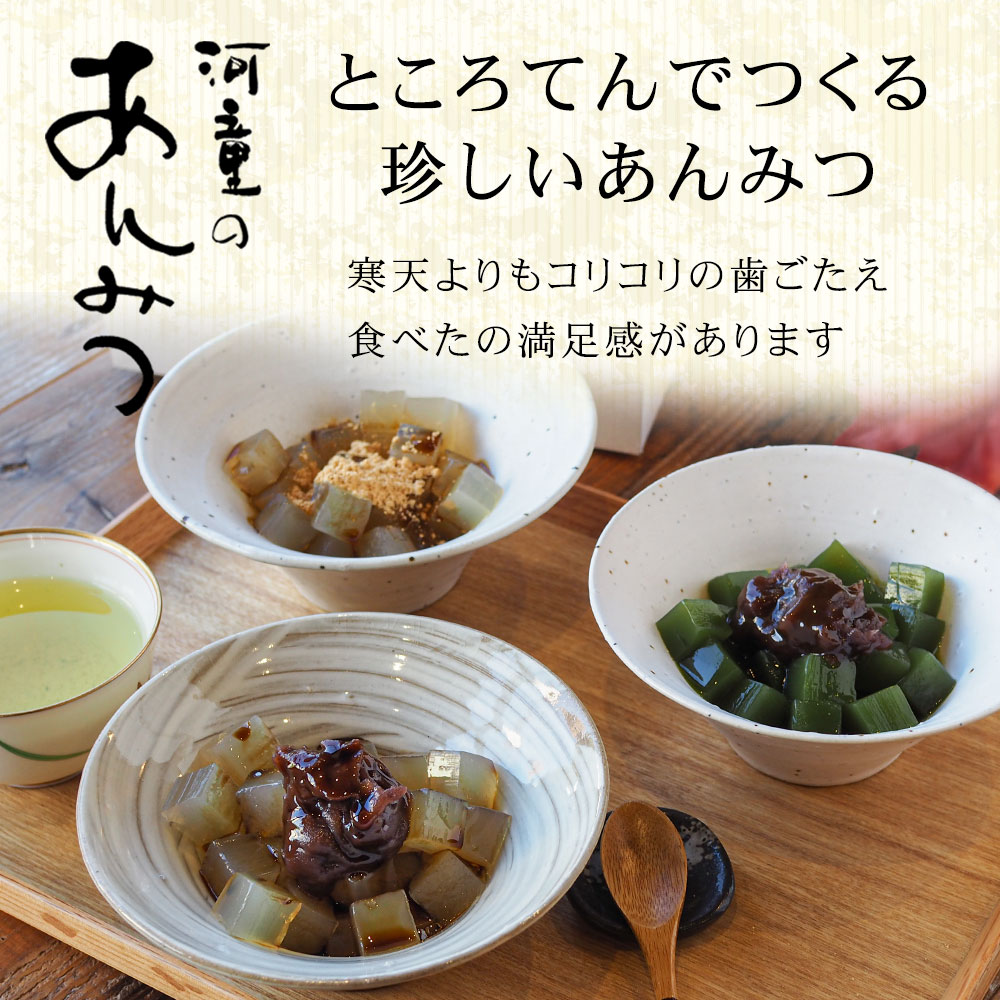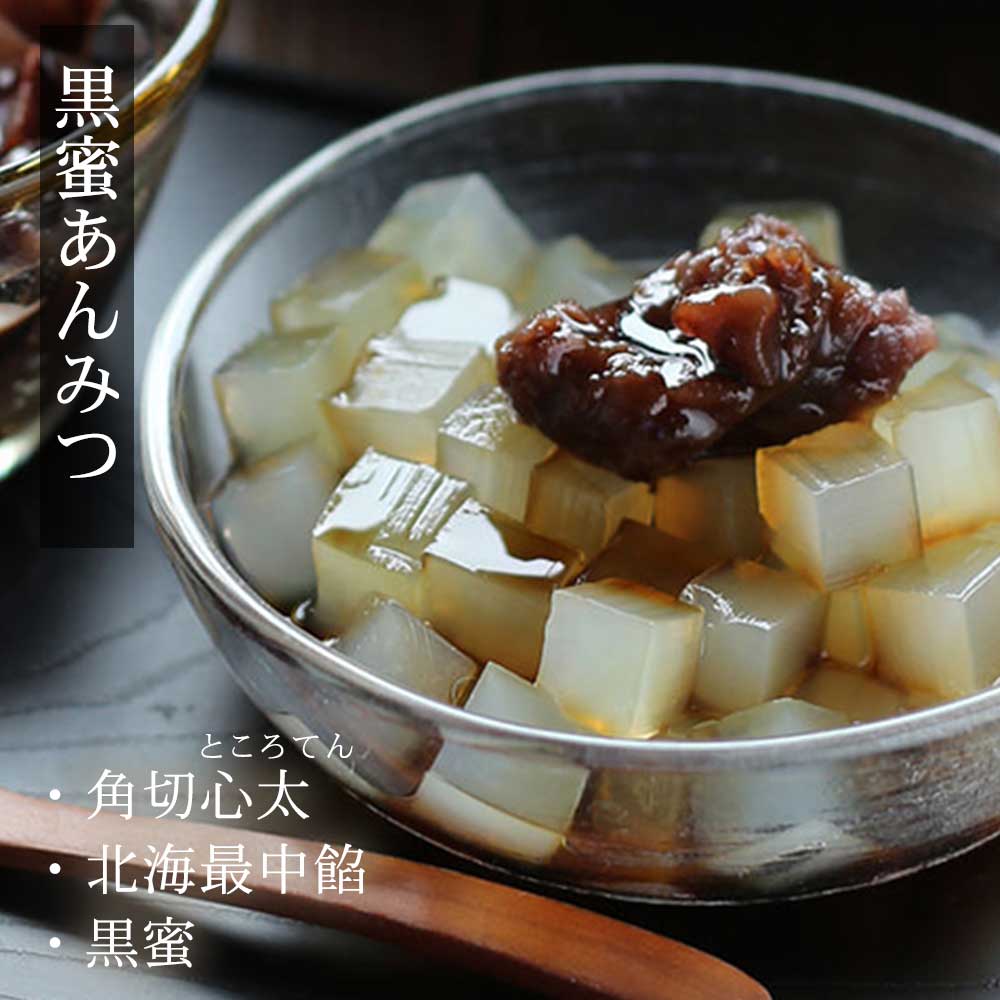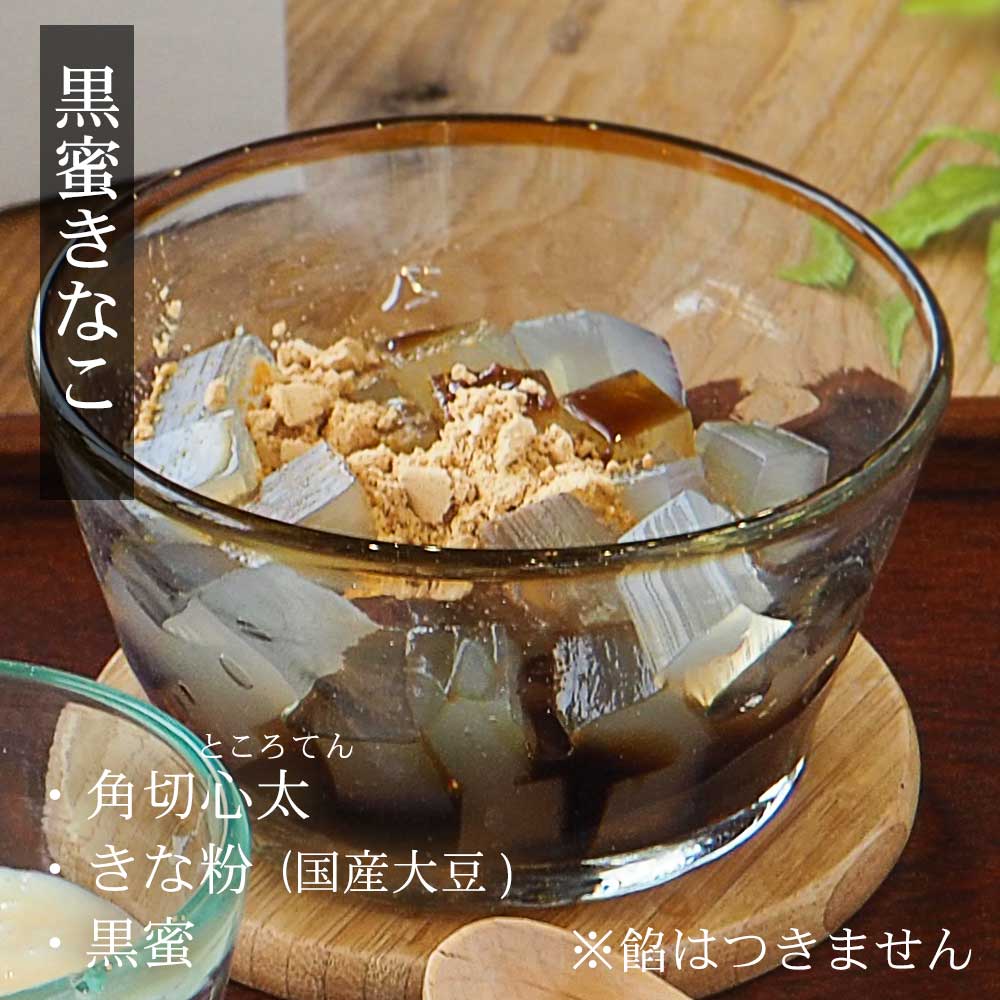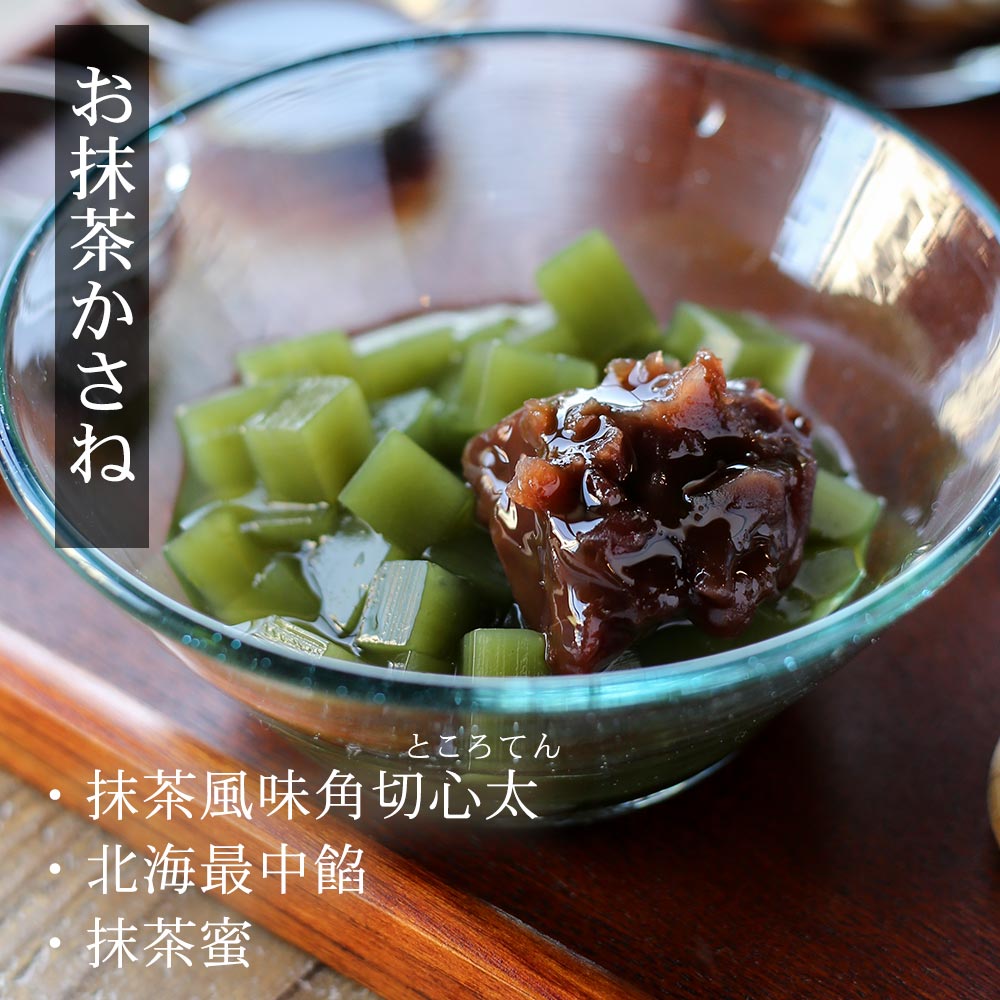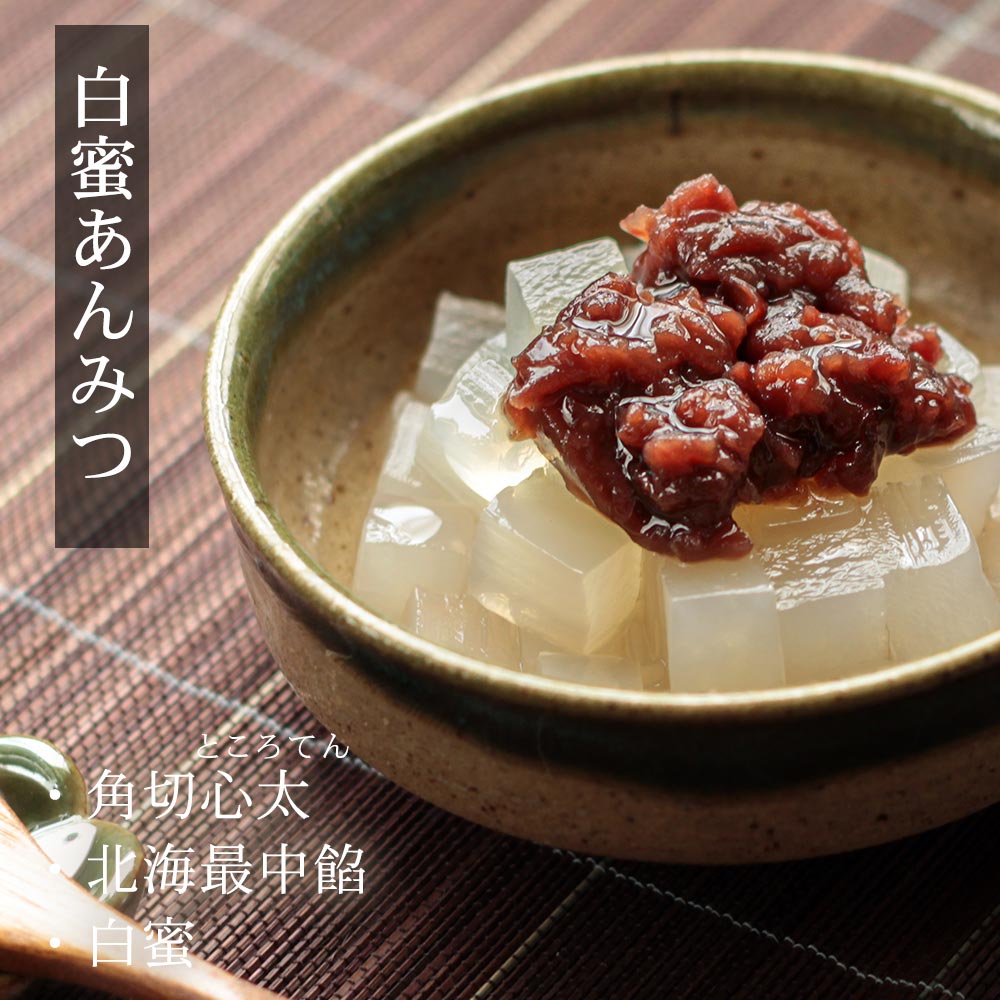 We use highest quality algae from local Izu only! Never mix with other algae!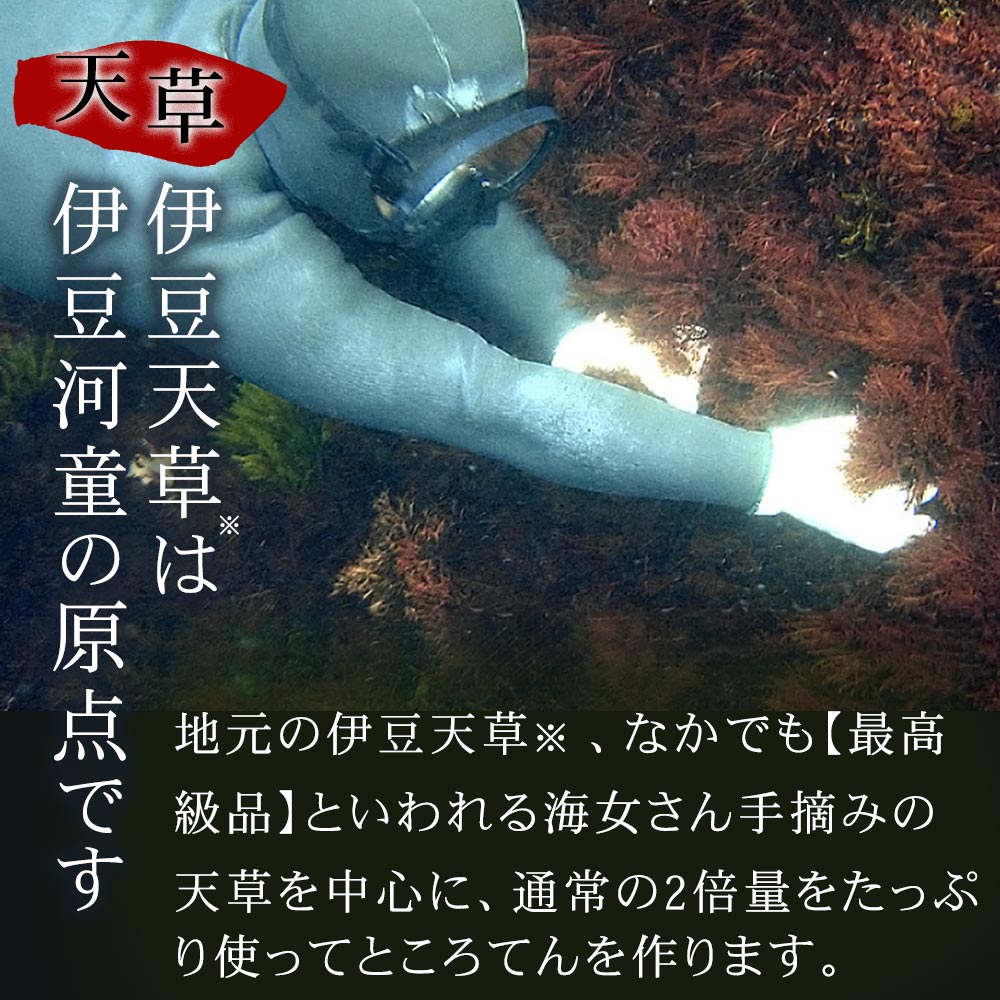 The water we used to produce this product is from Mount Fuji! It for sure made a huge difference!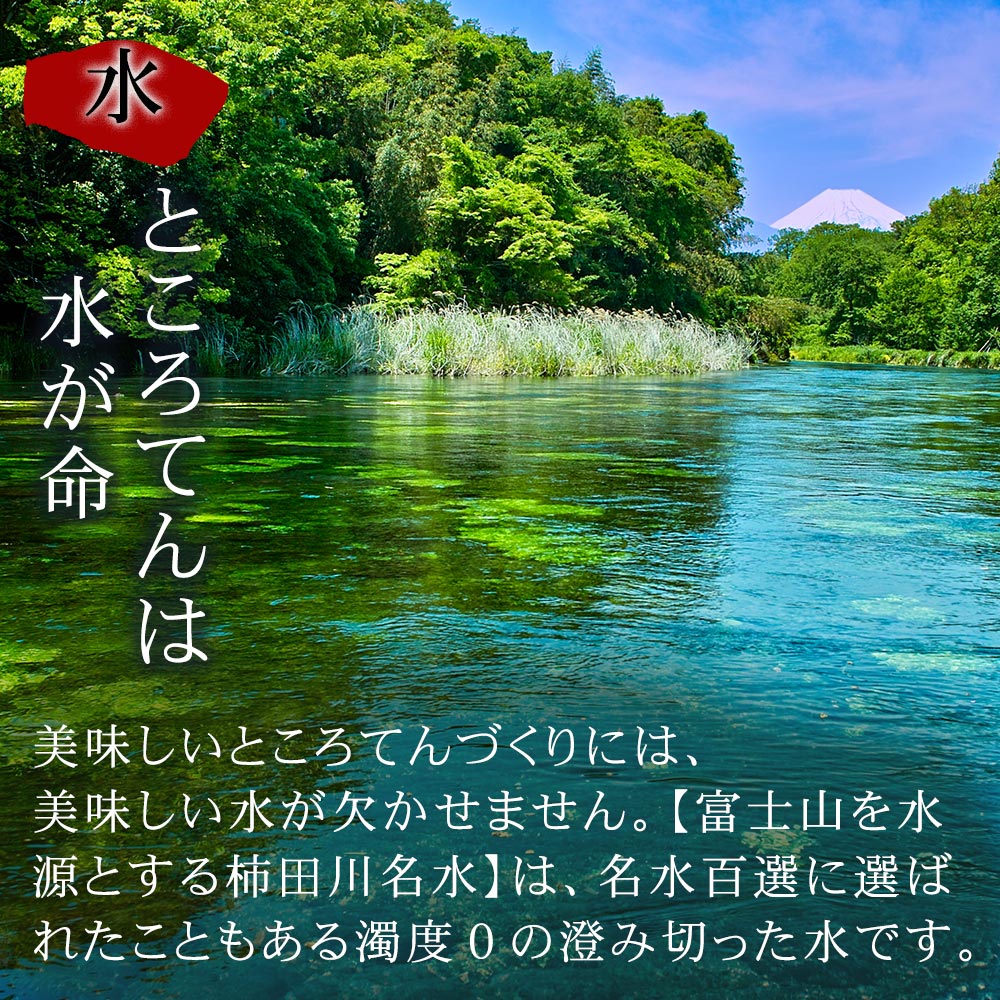 Every single product is handcrafted by shokunin not by factory line (shokunin means 'mastery of ones profession'), that's why there is always limited quantity available!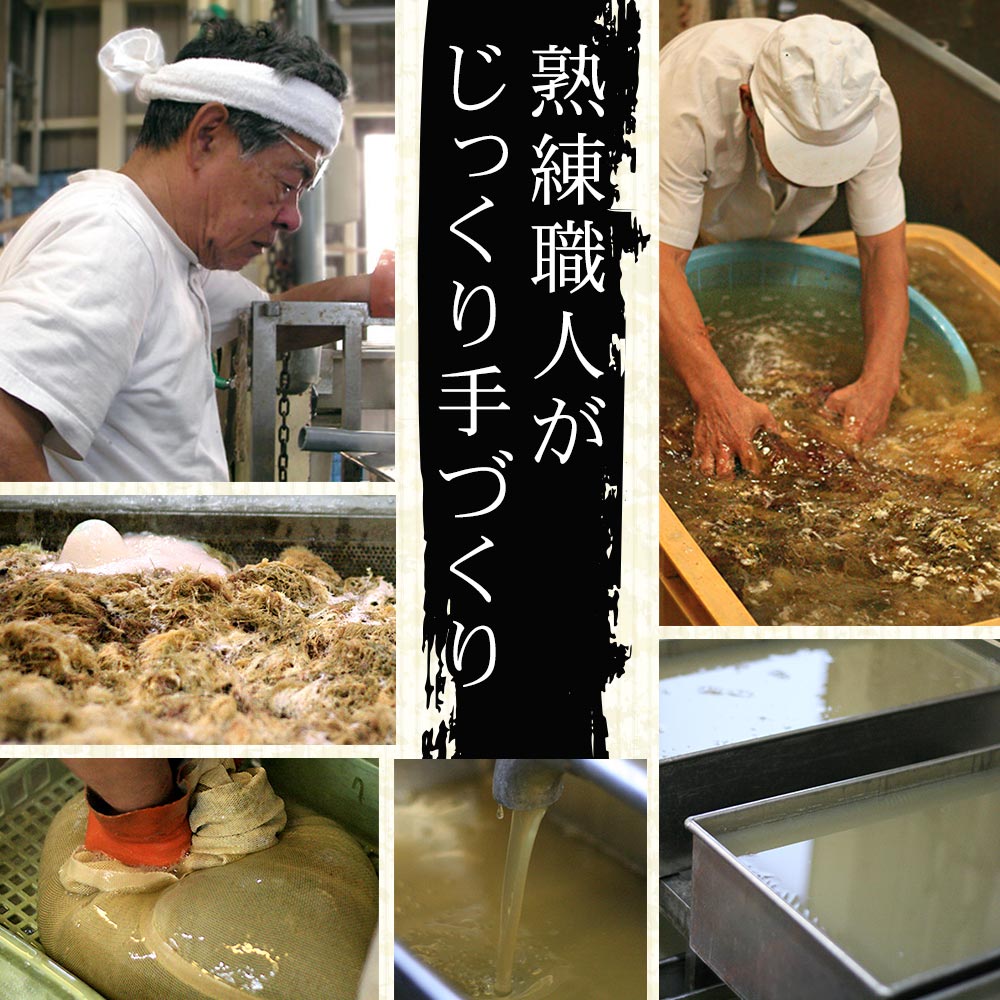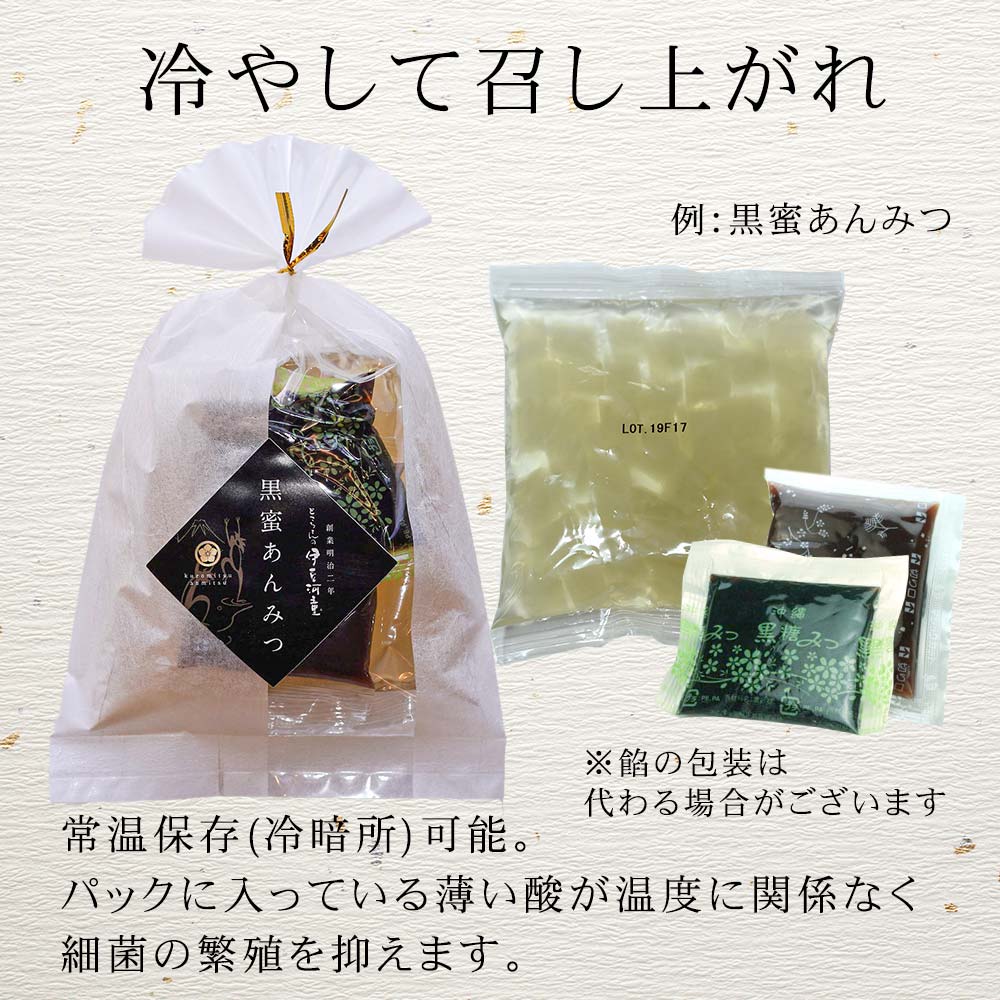 We also recommend that you add some fruits and rice balls to the Anmitsu!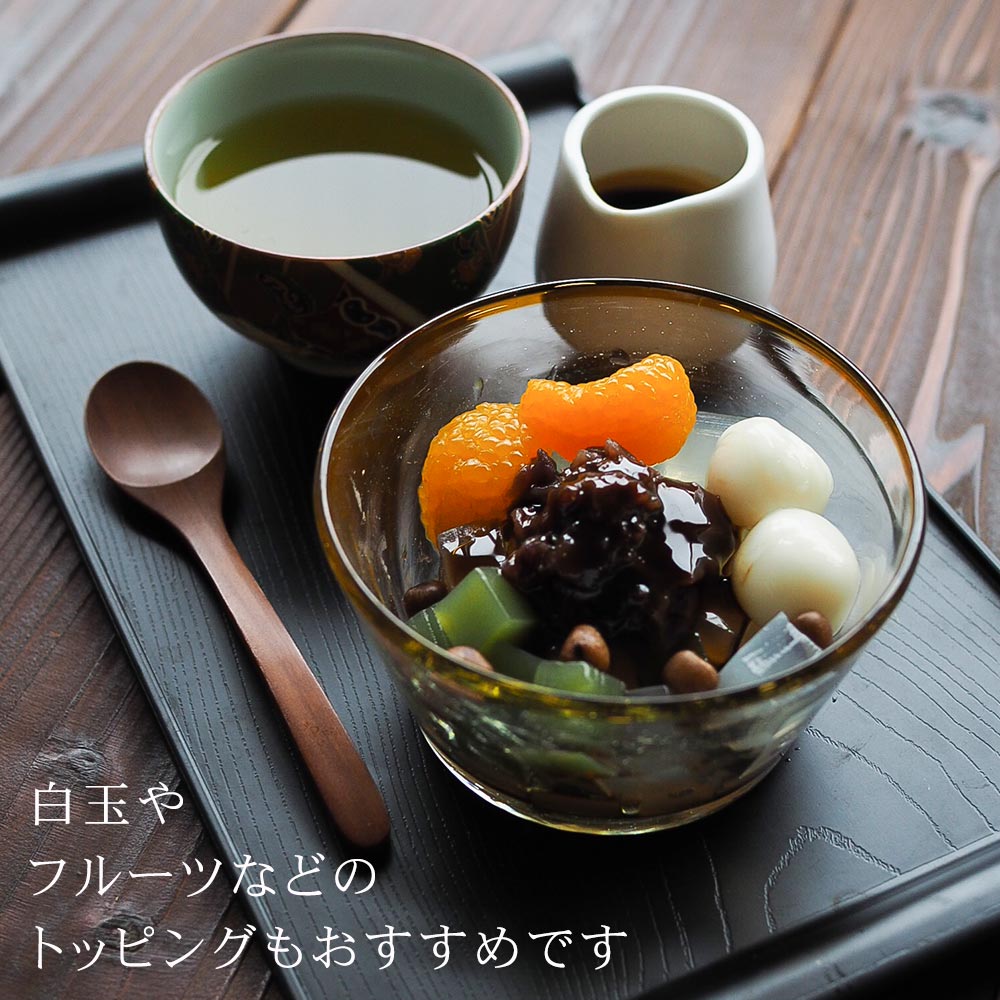 ---