Nagoya Pudding Caramel Mini Baumkuchen Cakes 8pcs (3 sets for $115/ 5 sets for $160)
Regular price
$55.00
$0.00
Unit price
per
Made layer by layer, drenched in caramel sauce, sprinkled with sugar and caramelized in the oven. This bite-sized caramel baumkuchen mini cakes will give you a feeling of sitting inside a bakery shop in Nagoya. 
One set has 8 pieces.
One set size: 21.5x20.7x6.5cm

Expiration: 90 days
Storage method: Storage method: Avoid direct sunlight, high temperature and humidity.

Ingredients: eggs (domestic), flour, sugar, candy, shortening, margarine, cornstarch, caramel syrup / sorbitol, swelling agents, emulsifiers, fragrances, antioxidants (VE), carotene pigments, (some eggs, wheat, dairy ingredients, (Including soybeans)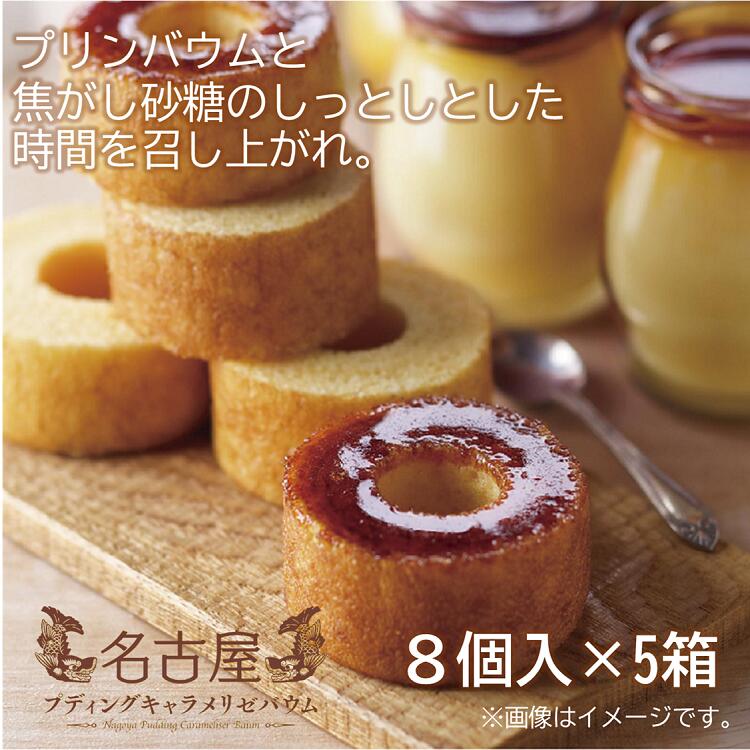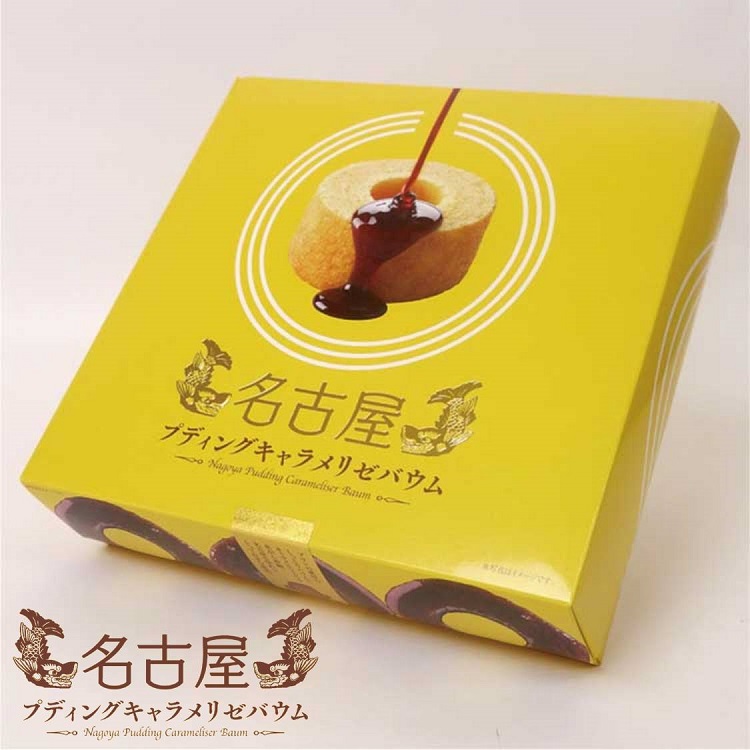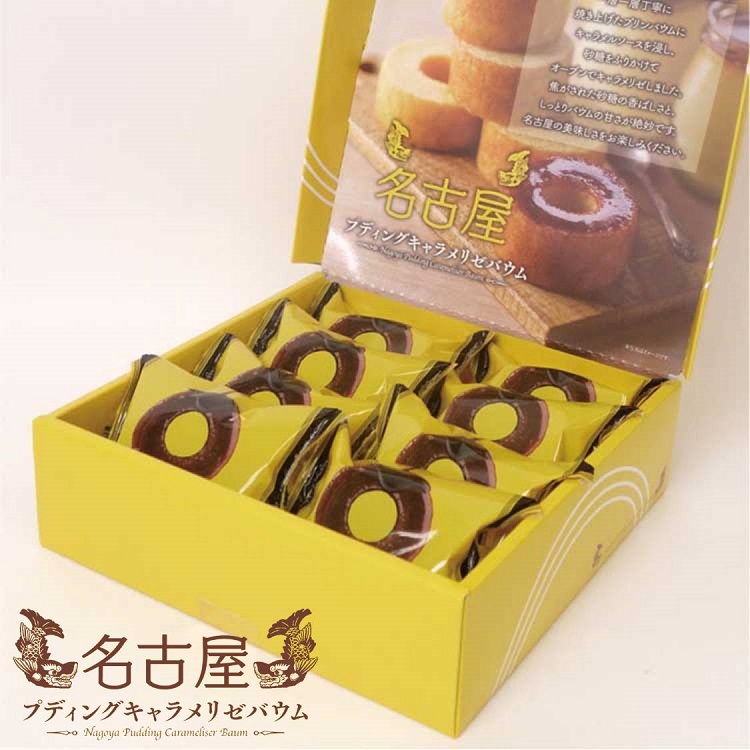 ---